To hack an android phone, you need to take the following steps. To summarize, here's how to hack android phone by sending a link step by step.

How To Gain Complete Control Of Any Android Phone With The Ahmyth Rat Null Byte Wonderhowto
Send the link to the victim via sms from a different number.
How to hack android phone by sending a sms github. Make sure you cross check address of reciever before pressing generate transaction. Now type cd xploitspy/ && ls and hit enter. Make sure to include the country code.
Register for a minspy account and choose a plan for android devices. This technique is also known as phishing, a popular way in the world of hacking. How to hack text messages from another phone.
Make sure to include the country code. In these two tutorial video warnings, you'll see him begin his hacking of the smartphone and then watch him turn off the security settings remotely, leading to wiping out the handheld device. Once complete, the attacker now controls the account, including.
Create a link using an appropriate software. What you will learn in training program ; This awesome app works with every operator/carrier.
Thefatrat is a simple android rat tool to build a backdoor and post exploitation attacks like browser attack. If you find yourself in that situation then this sms bomber is the perfect tool for you! The first one is the ultimate phone spy app and that too for great.
How to tap a cell phone. Eh academy offers a crash training program that teaches the art of writing python scripts that hack android devices. Easy and effective tools to hack any android phone by sending a link.
How to hack android phone by sending a link github. Android bulk sms sender 6.0.1.17 cracked free download in. You can also send any kind of sms from the device, remotely, with the following command :
How to hack an android phone by sending a link. Now it's time for the most awaited section. Many times you just want to annoy or play a prank on your friends.
The focus of the course is to create trojan, spread trojan to get access of many android devices at once, learn to create the backdoors and hack any android phone. You need to physically access the android device to install neatspy app on it. Very good, it worked like a charm.
And save them as a text file. If nothing happens, download xcode and try again. You can send unlimited sms to anyone.
Using the ultimate phone spy app; Mspy makes it possible to hack android phone and see all sent and received text messages stored there. Once the network has been fooled, anybody, even a newbie can spy on the legitimate whatsapp and telegram user by creating a new whatsapp or telegram account using the secret code.
"` meterpreter > dump_sms [*]. Joan goodchild, senior editor of cso, joins meir machlin of trust digital who demonstrates how to hack a smartphone using sms. This is your personal phone number that should be used to receive the sms.
Shorten the url so that the victim cannot see the actual link. Now please, please i need to be able to read incomming sms in unity for my android app. The idea came from management company restricting gate access to only 4 gsm numbers.
This is sms bomber who send otp in target phone number unlimitly. This tool made by @vaimpier_ritik. Use proper software to create a link.
This video shows how easy it is for a hacker to hack your android phone / ios phone by sending an sms!had to disable comments on this video due to scammers w. Signup for neatspy step 2: The link will lead the victim to your website or app.
I just need to be able to read out the sms now. This android rat tool produces a malware with mainstream payload and afterward, the perfectly crafted malware will be executed on windows, android, macintosh. The "`send_sms"` command allows you to send an sms message.
Malware that generated through thefatrat has the ability to bypass antivirus. You can access someone else's sms and other texts and even read the deleted ones. Ways to know who is tracking you right now.
Enter the phone number that you got from twilio that should be used to send the sms. It is so that partially sighted people get the text reading as i have implimented it with tts, stt, calling contact and with this sending sms. Send the link to the victim through a text message.
Whenever you need to locate someone's smartphone, mspy is at your service. How to hack mobile camera how to hack mobile phone with phone number how to hack mobile legends how to hack mobile camera by sending sms how to hack mobile calls and messages in hindi how to hack mobile camera by sending link how to hack mobile hotspot how to hack mobile network why mobile. This post is only for educational purpose.
Keep in mind the phone will keep a: You can also opt for an android hacking method that uses a download link to obtain the target person's login credentials. Steps to hack an android phone's messages.
A simple app that when a sms is received from a specified number, it will call a different number. These are the steps you need to take to hack messages on an android phone: Once the link opens on the android phone, you can get access to all the information you have been looking for.
To send message anonymously type the following commands in linux terminal: This needs to be achivable in unity. How to hack android phone remotely.

Termux-hacking Github Topics Github

Adb-toolkit Tool To Hack Android Devicekalilinuxtutorials

The Hacks Of Mr Robot How To Send A Spoofed Sms Text Message Null Byte Wonderhowto

Github – Noob-hackershacklock Hack Android Pattern From Termux With This Tool

Github – Papusingh2smsmysms Script That Generates An Android App To Hack Sms Through Wan

Spamx Best Termux Hacking Tool To Send Anonymous Message

15 Best Termux Tools For Hacking Updated 2021

Termux-hacking Github Topics Github

Github – Urbanadventurerandroid-pin-bruteforce Unlock An Android Phone Or Device By Bruteforcing The Lockscreen Pin Turn Your Kali Nethunter Phone Into A Bruteforce Pin Cracker For Android Devices No Root No Adb

Termux-hacking Github Topics Github

Sms-bomber Github Topics Github

Termux-hacking Github Topics Github

Github – Hk4crprasadevil-sms Keep Silence And Hear The Cry Of Your Victim

Github – Noob-hackershacklock Hack Android Pattern From Termux With This Tool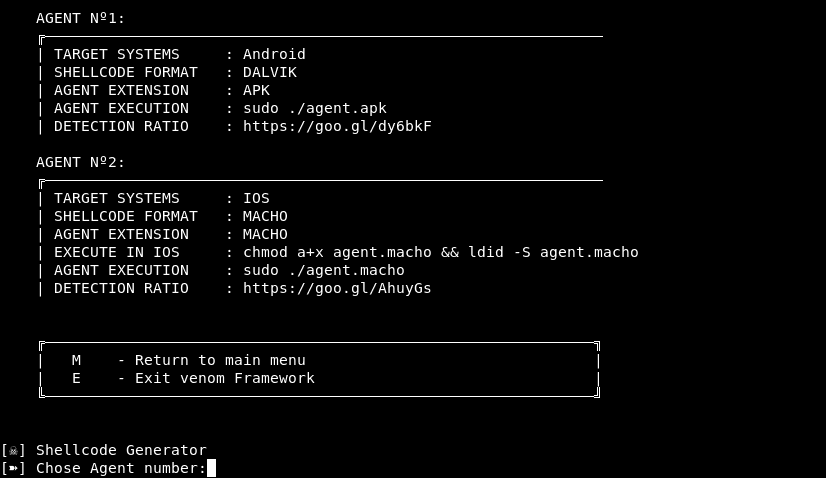 Hack Android Device By Sending Fake Sms Kali Linux – Tutorials Methods – Onehackus Tutorials For Free Guides Articles Community Forum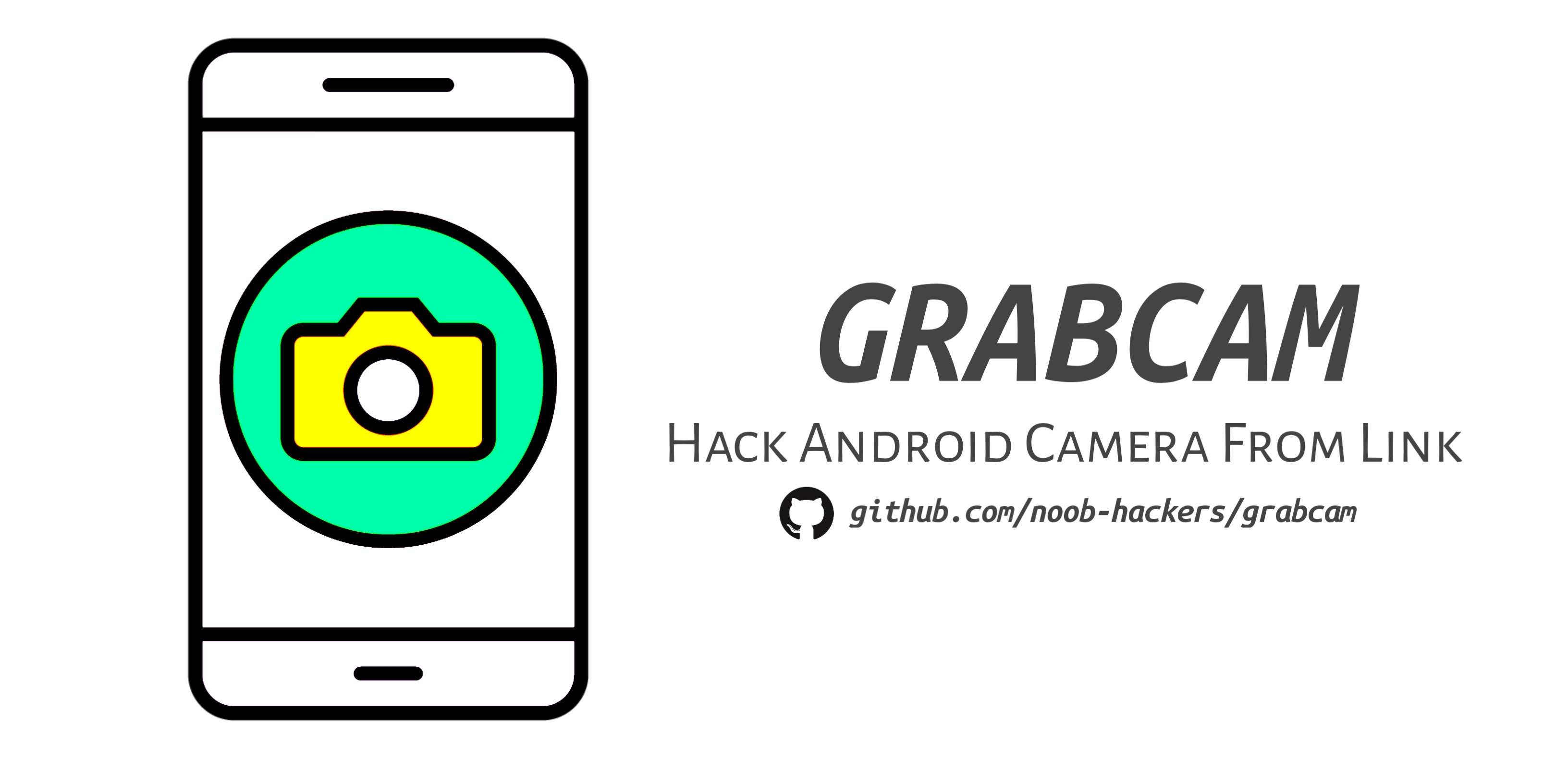 Github – Noob-hackersgrabcam A Tool To Hack Camera From Termux For Video Tutorial Visit Youtubecomnoobhackers

Github – Tmccartanandroid-phone-caller A Hack To Get A Number To Ring Automatically When A Sms From A Number Is Received

Hack Android Device By Sending Fake Sms Kali Linux – Tutorials Methods – Onehackus Tutorials For Free Guides Articles Community Forum

Github – Noob-hackershacklock Hack Android Pattern From Termux With This Tool